Since its establishment, the Consultech team has gone from a "one man band" team to a fully multi-functional team where youth and experience meet and which covers the entire ICT product development process, from analysis and design, through implementation to testing and improvement. Along with the growth of the volume of business activities and the range of services, the Consultech team is also growing, which is currently fully capable of realizing the most demanding ICT projects.
Improve the functioning of our clients and partners with our ICT services and products and thus encourage the digitization process in Serbia. Our services and products contribute to the improvement of the functioning of local social communities, the quality of life of citizens and the optimal use of human and natural resources that surround us. With professional and motivated employees, we provide services and develop products that will enable our clients and partners to improve their own services and products and thereby provide their contribution to the comprehensive development of society. Through growth, development and good business, to enable the welfare of the Company, its employees and the social community of which the Company and its employees are an integral part.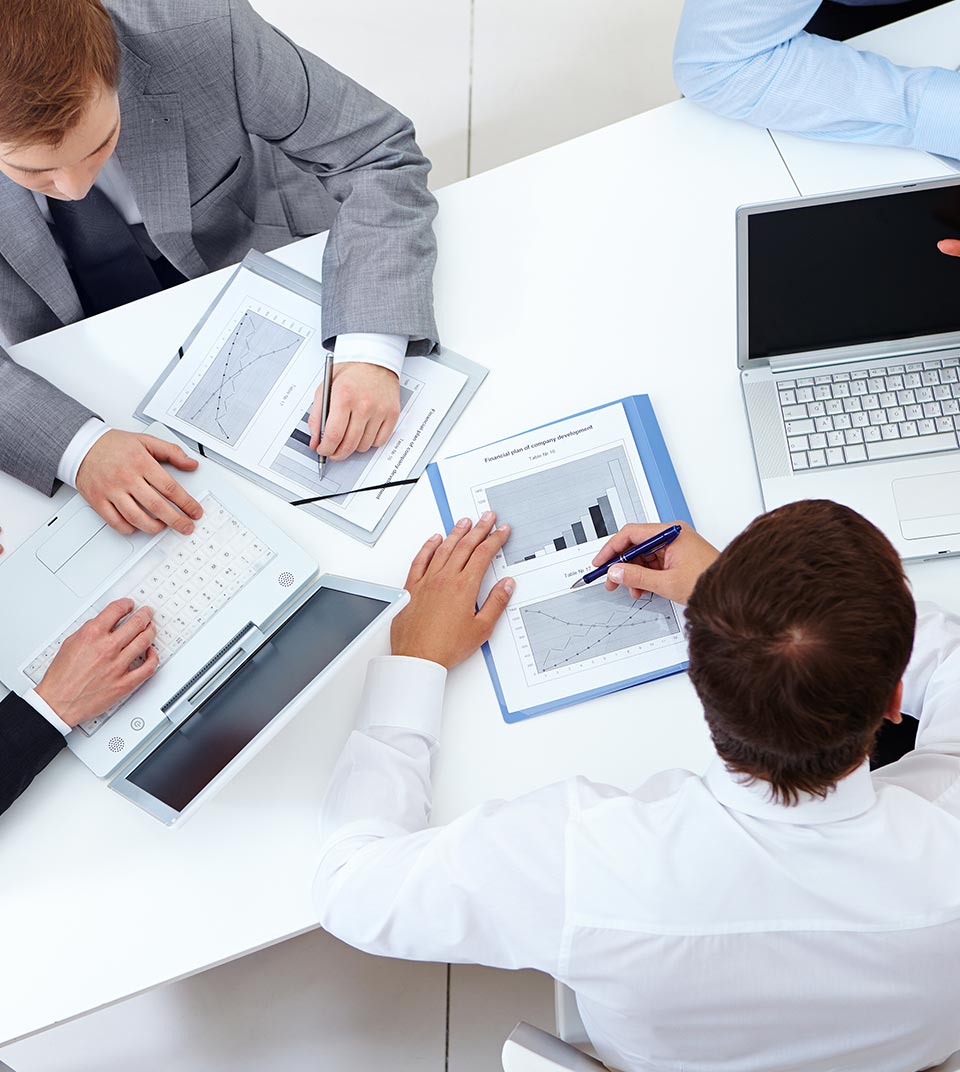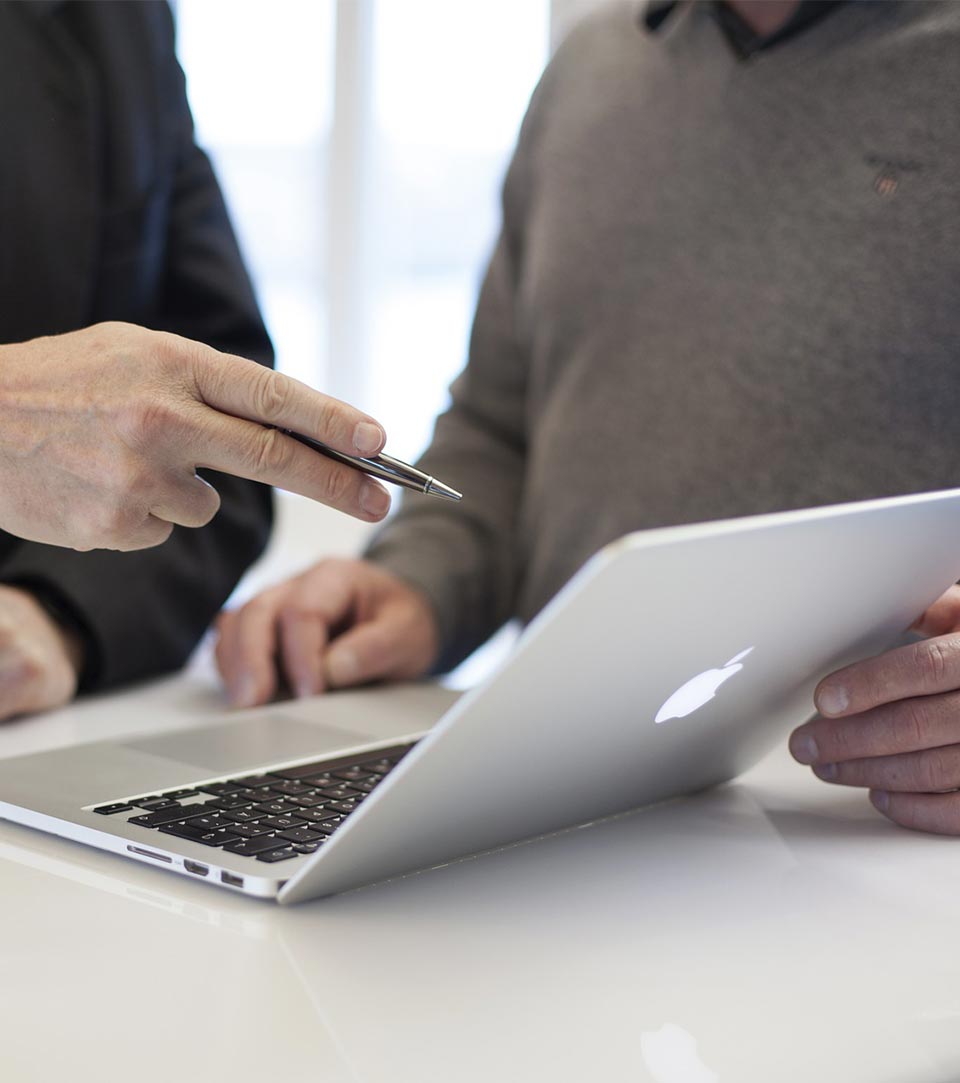 Better of us for a better tomorrow
By regularly improving the knowledge of employees and monitoring the needs of society, companies and ordinary citizens, work on the creation of services and products that will serve to build a better environment for the work and life of companies and citizens.
The fact that we have been working with Consultech for more than 7 years speaks of our satisfaction with the services they provide.
We would especially emphasize the speed, precision and availability when implementing various requests as huge advantages of cooperation with the Consultech team.
It's nice to have collaborators that you can fully rely on – that's exactly what Consultech is.
Vizim Health centre

We were extremely impressed with the quality of work provided by the Consultech. They not only met all of our deadlines, but also provided valuable insights and suggestions that helped improve the overall project.
The team was professional, reliable, and a pleasure to work with. We would highly recommend them to anyone in need of technology outsourcing services.
Armadillo Solutions doo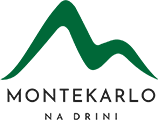 We would like to express our sincere thanks to Consultech for their dedication in improving our business.
Their professionalism and willingness to solve problems allowed us to make our resort more visible on the Internet, which increased the demand for our facilities many times over.
Montekarlo na Drini
The Consuletch IT team of professionals is characterized by exceptional dedication to solving problems. From the beginning, we worked closely together to understand the specific needs and goals we had.
Their expertise in various IT areas helped me to make the Derbysport webshop even more successful.
Derbysport Srbija